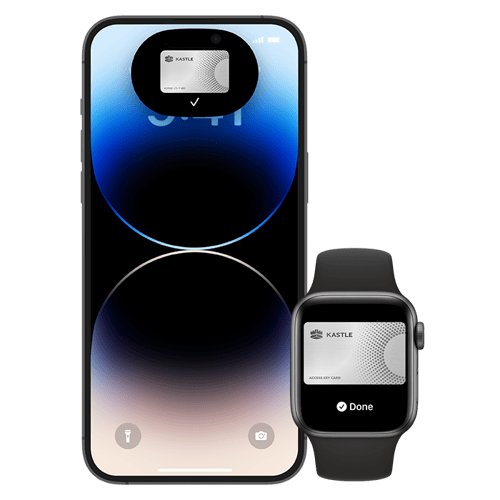 Kastle +
Apple Wallet
Make a Great First Impression ... Every Time
Introducing
Kastle EverPresence™
The Future of Access Control

Introducing
Kastle EverPresence
The Future of Access Control
Discover how to make your property the destination tenants are looking for.

The Smart Home Difference
86% of millennial renters prefer smart rental units. Differentiate your property from the competition with smart home technology from Kastle + PointCentral
Improve Operational Efficiencies
Protect Assets
Delight Residents
If you're investing in access control, now is the time to choose Kastle
Kastle prides itself on supplying game-changing innovation in access control. Kastle EverPresence marks another milestone in our journey. It is the first truly interoperable physical access control system that gives building owners the ability to future-proof their access control technology with the greatest flexibility and interoperability for years to come.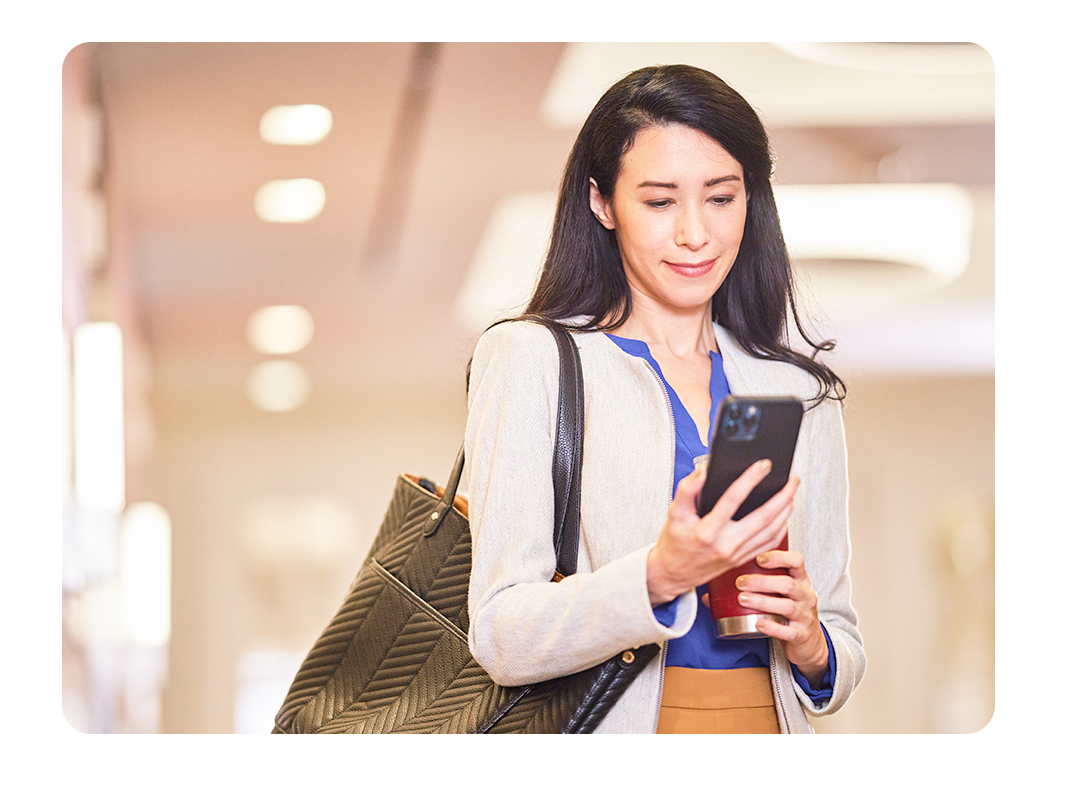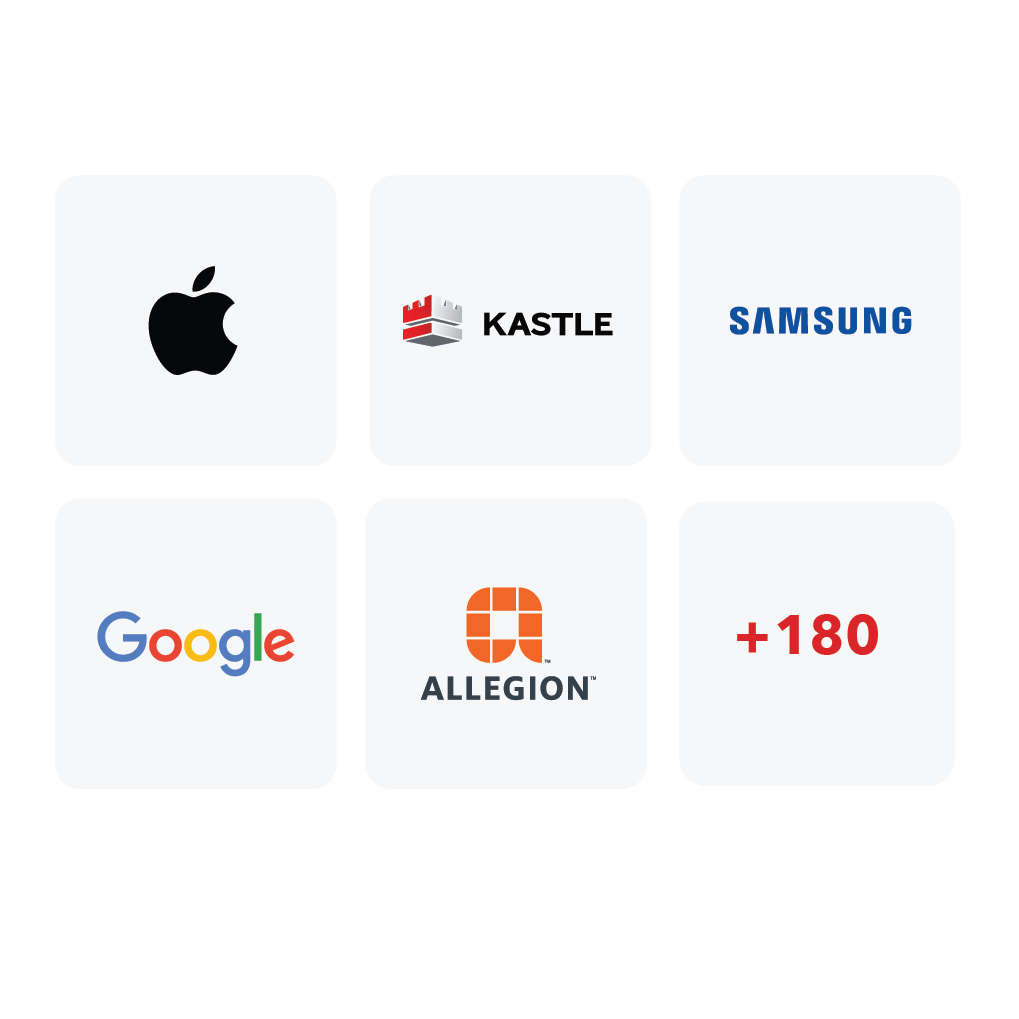 Revolutionizing the access control industry
Kastle EverPresence is designed to support Aliro, the newly announced groundbreaking technology endorsed by over 180 leading companies, including other industry leaders like Apple, Google, and Samsung. Launching Kastle EverPresence along with the Aliro announcement underscores Kastle's unparalleled position in the access control market.

Kastle EverPresence will enable an access system to recognize mobile credentials from different systems that have previously been incompatible. This eliminates longstanding barriers due to manufacturer incompatibility. Kastle customers will have the flexibility to accept the variety of access and mobile device vendors each tenant brings to
their workplace.
Seamless transition to the Aliro protocol
Investing in a new mobile access control system today may mean significant costs and disruptions for you in the future. Whether it's upgrading to be compatible with Apple Wallet, or the widespread adoption of Aliro, the proprietary hardware and software systems you're buying now may need to be replaced to meet demand for new communication standards. Kastle offers a better solution.

By choosing Kastle now, you are choosing a system that is already designed to accept the Aliro protocol. In fact, our existing access platform has the capability to seamlessly transition to the Aliro standard, saving you time, money, and headaches down the line.

Stay ahead of the curve and future-proof your access control system with Kastle. Our Aliro-ready mobile access platform, Kastle EverPresence, ensures that you are ready to embrace the next generation of access control technology.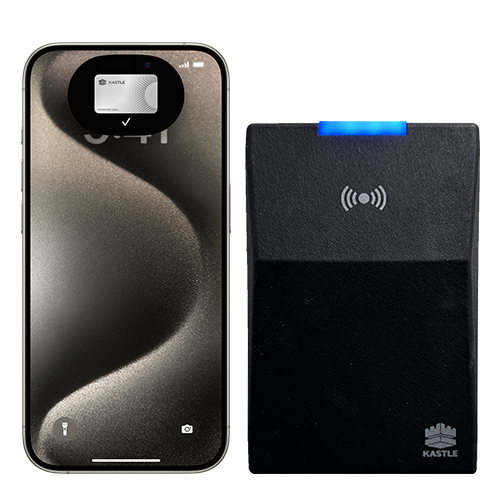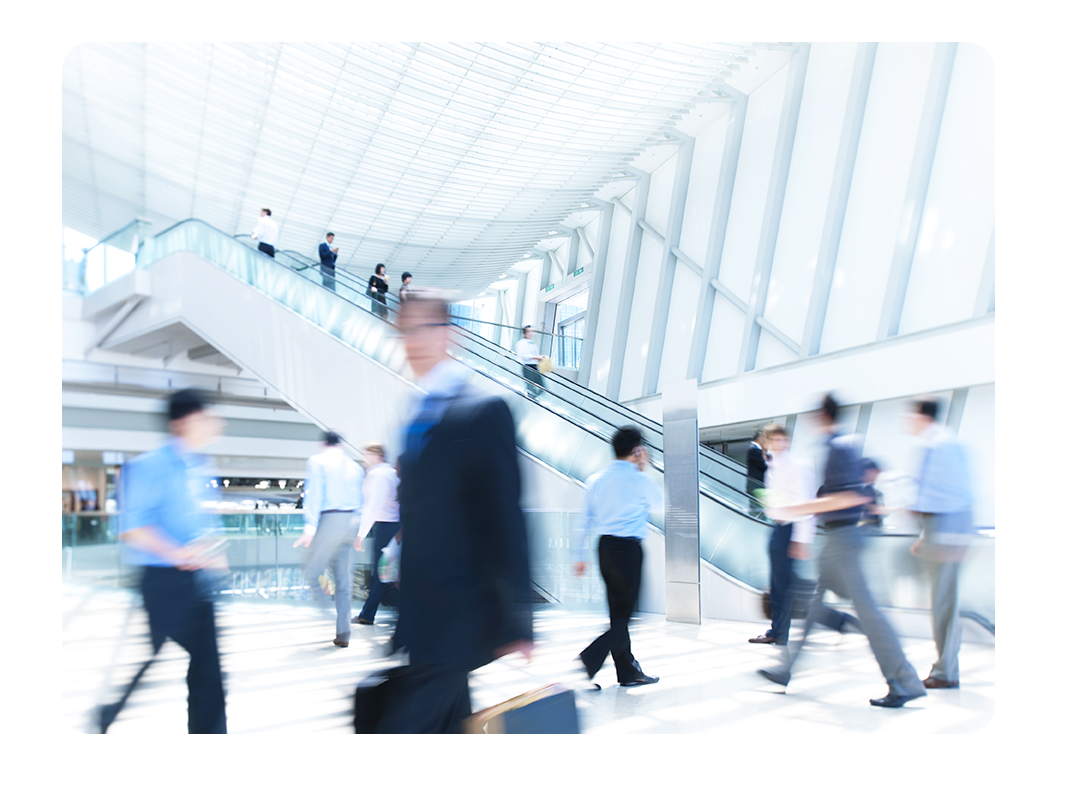 Industry standards for a better future
Why Aliro matters

Industry standards exist to drive progress and innovation. Just like the WiFi standard revolutionized the way we connect to the internet, Aliro is set to revolutionize the access control industry. Aliro will raise the bar for a more consistent, secure, and streamlined mobile access experience for property owners and their tenants.
What to expect

With Aliro, you can expect increased flexibility, scalability, and efficiency in managing your access control system. It enables real estate owners and operators to seamlessly integrate disparate hardware and software systems, making it easier than ever to manage access across multiple locations.
Learn more about the benefits of Kastle EverPresence by talking with one of our experts.